Economist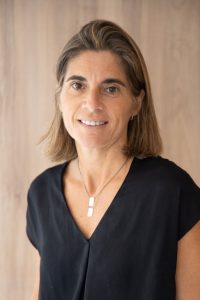 Education:
Graduate in Economic Sciences and Business Studies with INEDE (FERT) (1993).
Specialised studies in franchising, as well as accountancy and financial analysis with the Centro de Estudios Financieros (CEF).
Practice Areas:
Tax and Accounting Department.
Professional Experience:
After initiating her career in 1996 as head of the accountancy and tax department with Alonso Piedra y Asociados, S.L., she went on to join Trias de Bes y Vidal-Quadras in 2004 and TBVQ Abogados in 2009.
Languages:
English, Catalan and Spanish.