Accounting advisor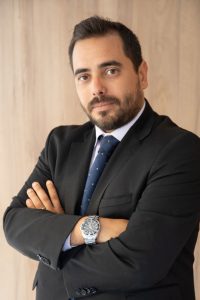 Education:
Post graduate studies in Administration and Business Management at Jesuitas-Sarrià Sant Ignasi (2004).
Qualified in Accountancy (2009) and Advanced Accountancy (2015) with the Centro de Estudios Financieros (CEF).
Practice Areas:
Tax and Accounting Department.
Professional Experience:
As from 2001, he worked in accountancy for eight years, as Head of the Treasury department of Telegiros S.A.
In 2009, he joined TBVQ Abogados as accounting advisor to SMEs.
Languages:
Catalan and Spanish.